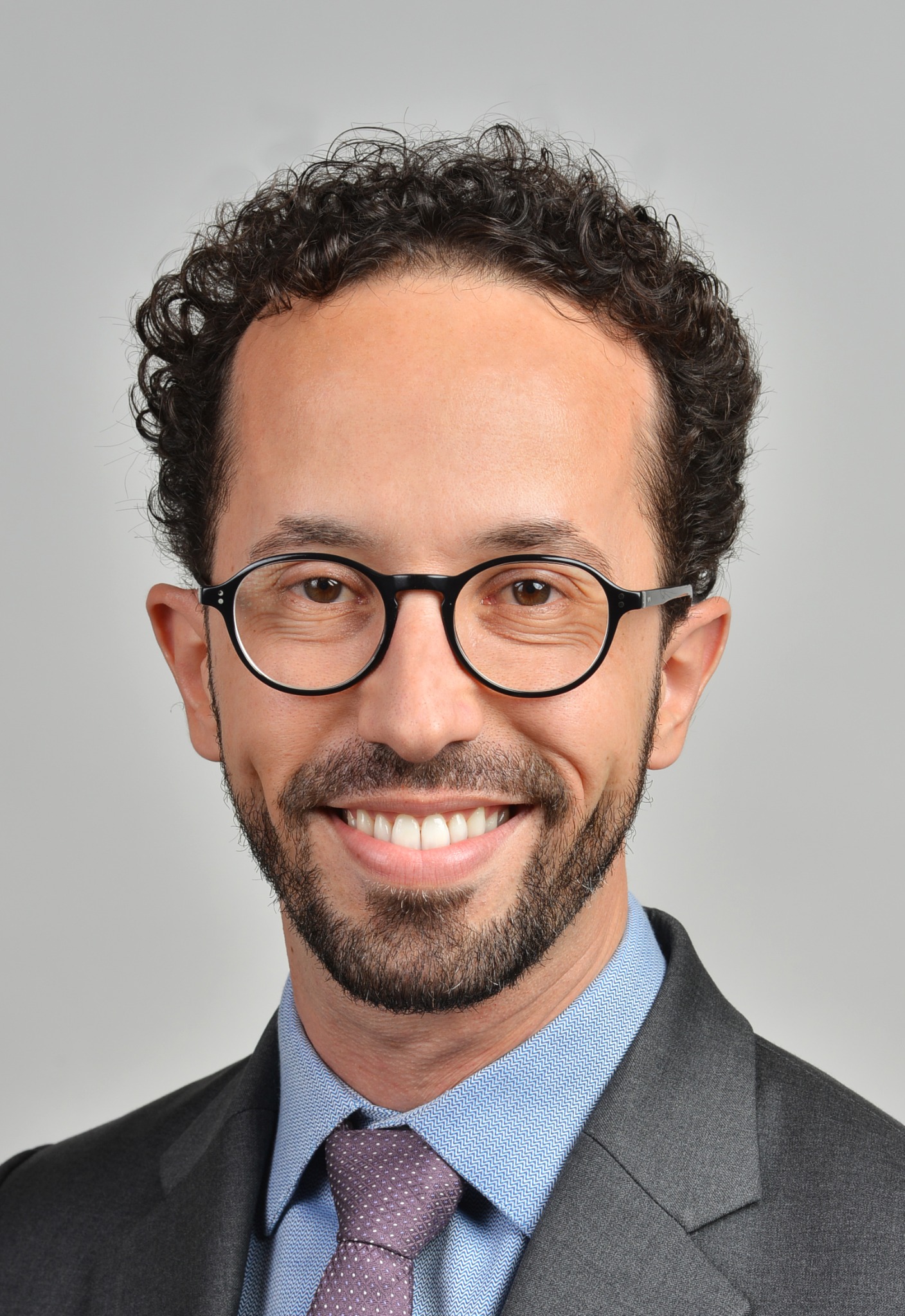 Special Seminar "Life after academia: 11 years in a messy world"
Seminário Virtual | Wednesday, May 19, 2021 | 13:00:00
Speaker:

In this talk I will show one example of a work conducted after I left academia in 2010, followed by some personal observations on characteristics of quantitative work produced in the corporate environment. In that, it is a different presentation than you are probably used to. It will be more personal, less generalizable and more participative as I intend to leave more time for questions and discussions. You are not going to leave this talk knowing more about physics, but I hope I can offer you a useful glimpse into the corporate world accessible to physicists.